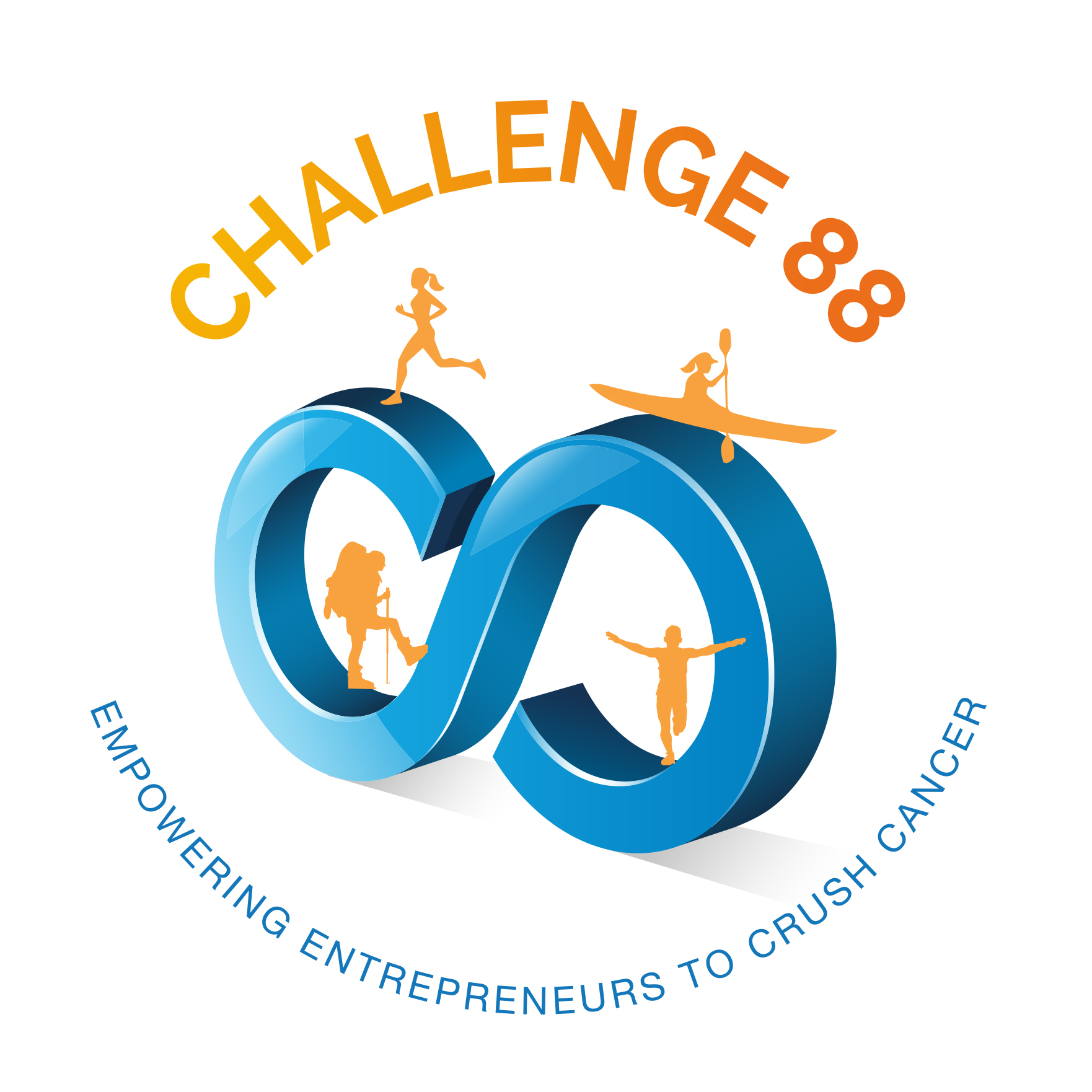 Challenge 88: 44 days of sport and solidarity to better treat cancer
For 44 days, from October 15 to November 27, you can take up the Challenge 88 of your choice and raise funds in support of "The cloak of invisibility", a new generation of targeted cancer therapies that are 8 x more effective (actually 7 to 10 times, but 8 sounds better here 😉) than current therapies.
A challenge 88 is a sporting challenge that you set yourself, modest or ambitious, in the discipline of your choice. It only has to have a link with "88" : 88 km relay, 88 min cycling, 88,000 steps, 880 metres swimming, …
8 is the number of luck: the chance for everyone to have the right treatment for their cancer.
8 is also the sign of infinity (with the virtuous circle specific to the Foundation, those helped become helpers and each donation has an infinite potential impact).
88 will be the common thread of the solidarity sports challenges taken up, our good luck charm to all.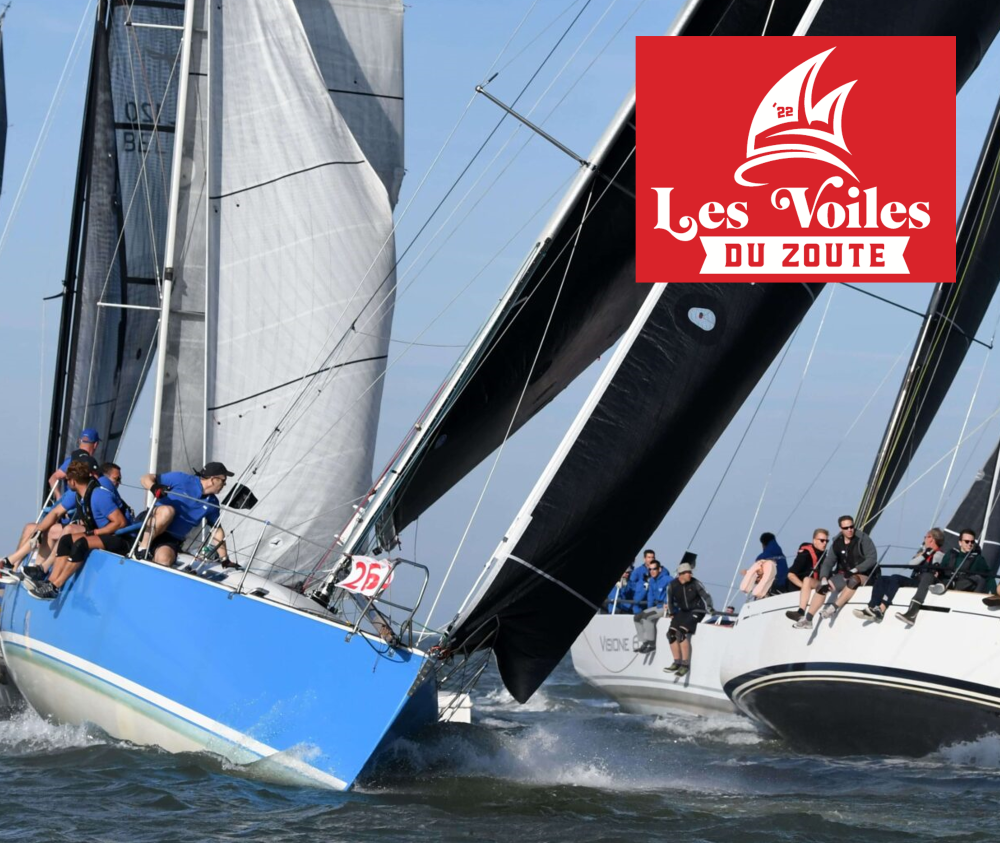 Voiles du Zoute - Sep 30, 2022
Experience a new ultra fun experience to the benefit of the Fournier-Majoie Foundation: an inter-company regatta @ Cadzand / Knokke-le-Zoute.
The best way to effectively boost your group's motivation, strengthen team spirit and share great moments together in an exceptional setting. The day will start at 9 am and will end with a dinner and a party with DJ in the Knokke Out.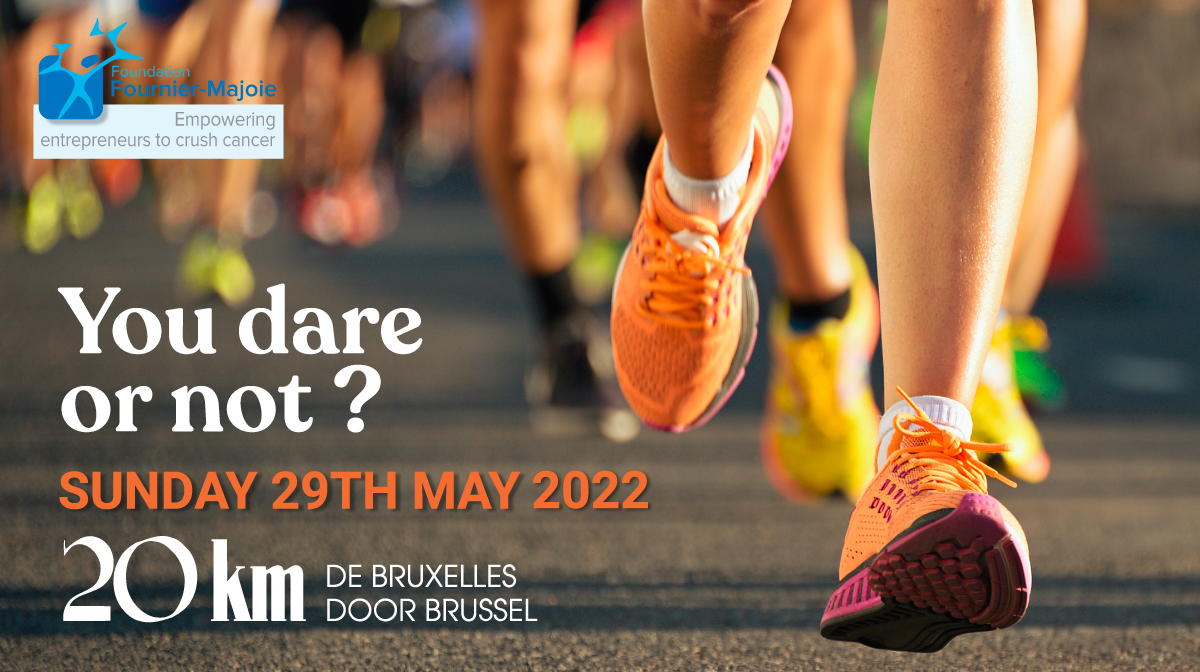 20 km of Brussels – May 29, 2022
Together, let's run or walk against cancer.
On Sunday 29th May 2022, come and share a sporting experience by wearing the colours of the Fournier-Majoie Foundation during the legendary "20 km of Brussels" race.
(In line with our 100% model, all funds raised will support the innovative and very promising project "The cloak of invisibility")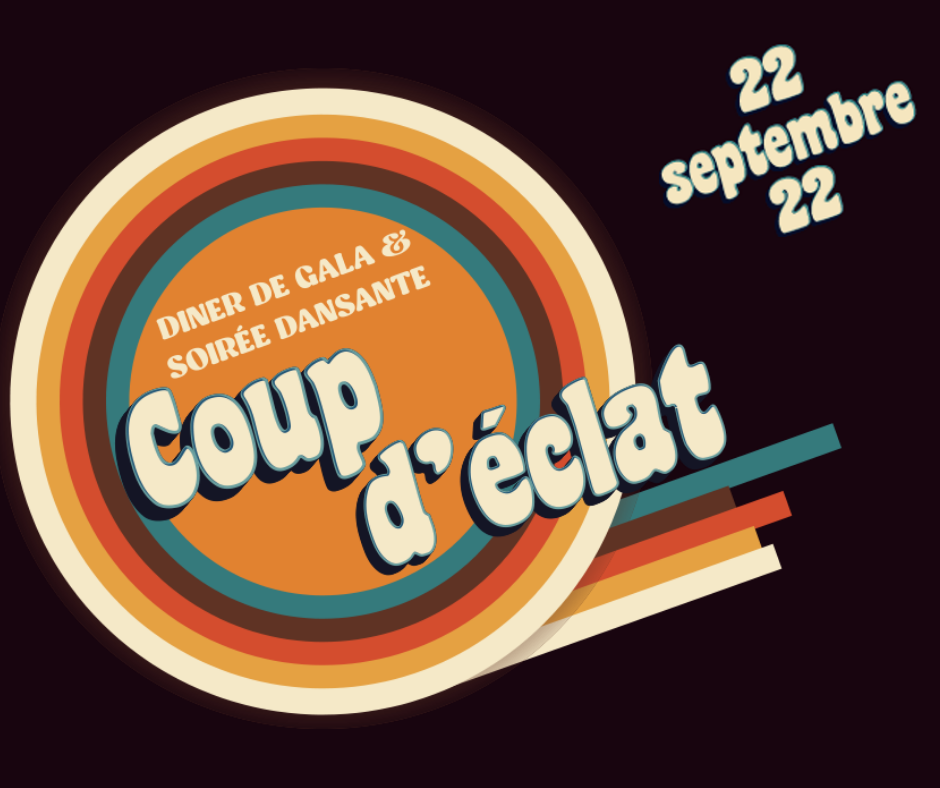 Gala Evening – Sep 22, 2022
Take part in our Gala Evening in an exclusive and enchanting setting: an elegant and refined dinner, followed by an evening of dancing for those who wish.
During this evening, you will have the opportunity to participate in an auction of exceptional lots hosted by Sotheby's.
(In line with our 100% model, all funds raised will support the innovative and very promising project "The cloak of invisibility")
Register as individual or as a company (companies will receive a sponsoring invoice)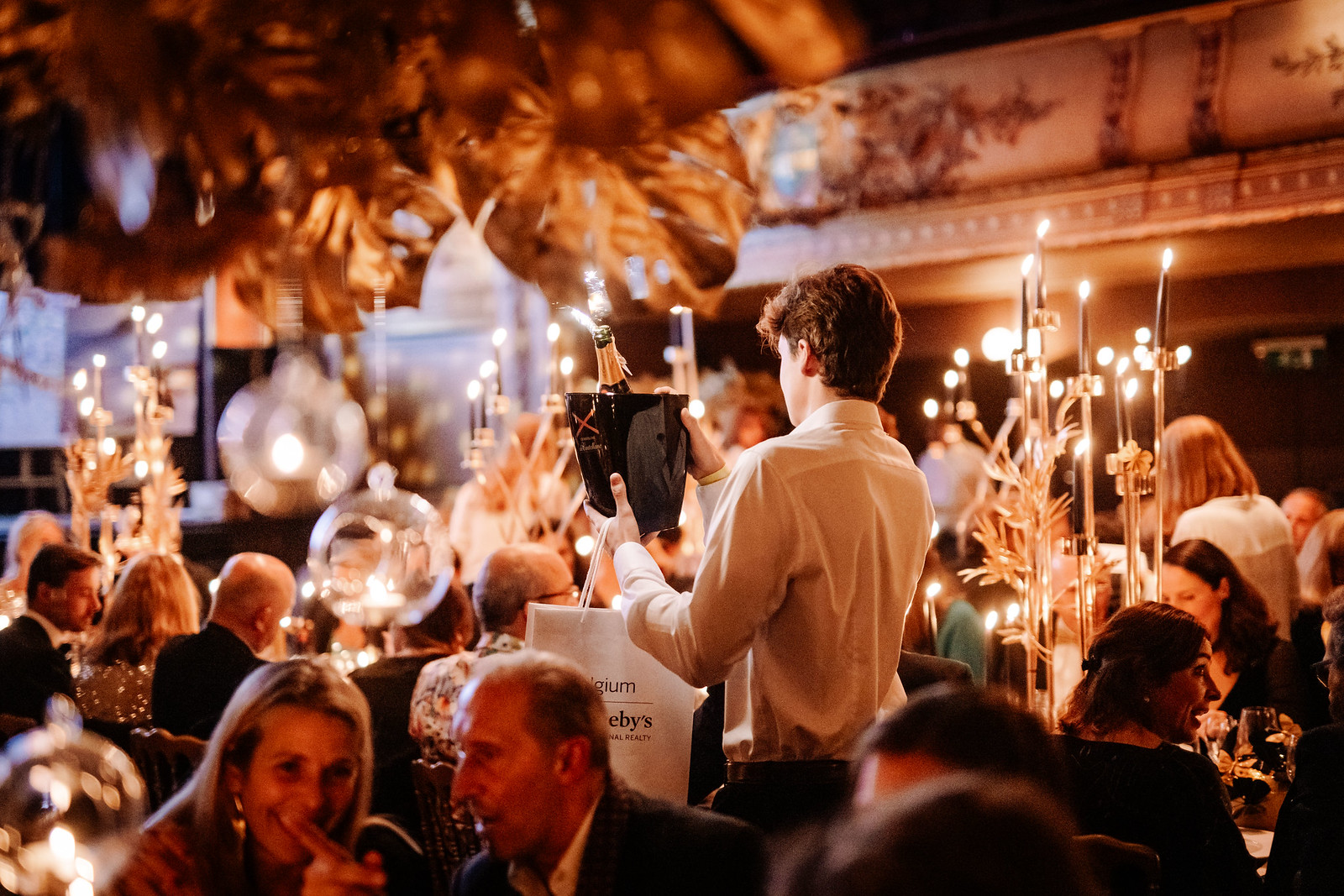 Coup d'Éclat Gala Evening – Oct 7, 2021
At a time when Covid restrictions were partially lifted, the welcome and aperitif in the cellars of the Galeries de la Reine followed by the surprise of arriving in the superb and beautifully decorated Théâtre du Vaudeville appealed to all participants.
The excellent dinner was followed by an auction of some exceptional lots, efficiently hosted by Sotheby's. And the atmosphere on the dancefloor punctuated a memorable evening until the early hours.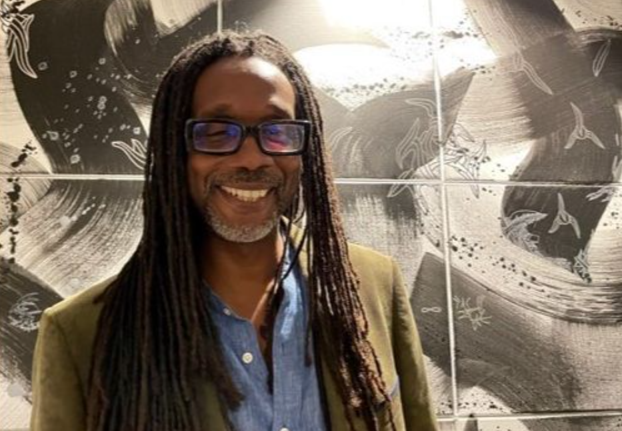 Banksy and Kool Koor evening – June 22, 2021
Privatised for the occasion, our Venture Philanthropists had the pleasure to visit the exhibition "BANKSY, Genius or Vandal?" in a magnificent house of the Grand-Place in Brussels.
Afterwards, they enjoyed a cocktail reception during which the renowned street artist Kool Koor created a live work which was auctioned off during the evening.