Save lives
by becoming a
Venture Philanthropist
against cancer
100%

of your donations go straight to the cause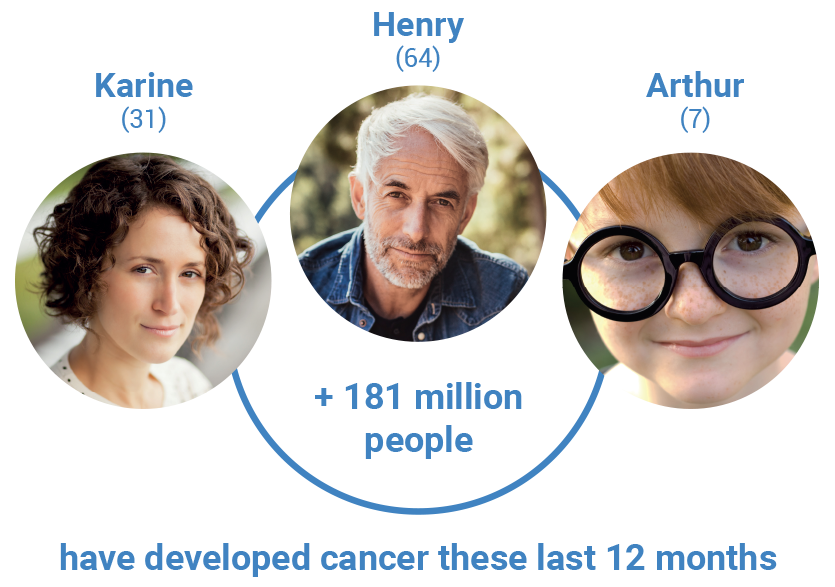 The Foundation Fournier-Majoie's mission
As Venture Philanthropists, we combine sustained giving with the best business practices to save cancer patients.
The Foundation provides researchers-finders with resources and skills to help them to bring their oncological research projects to a successful conclusion.
Entrepreneurs against cancer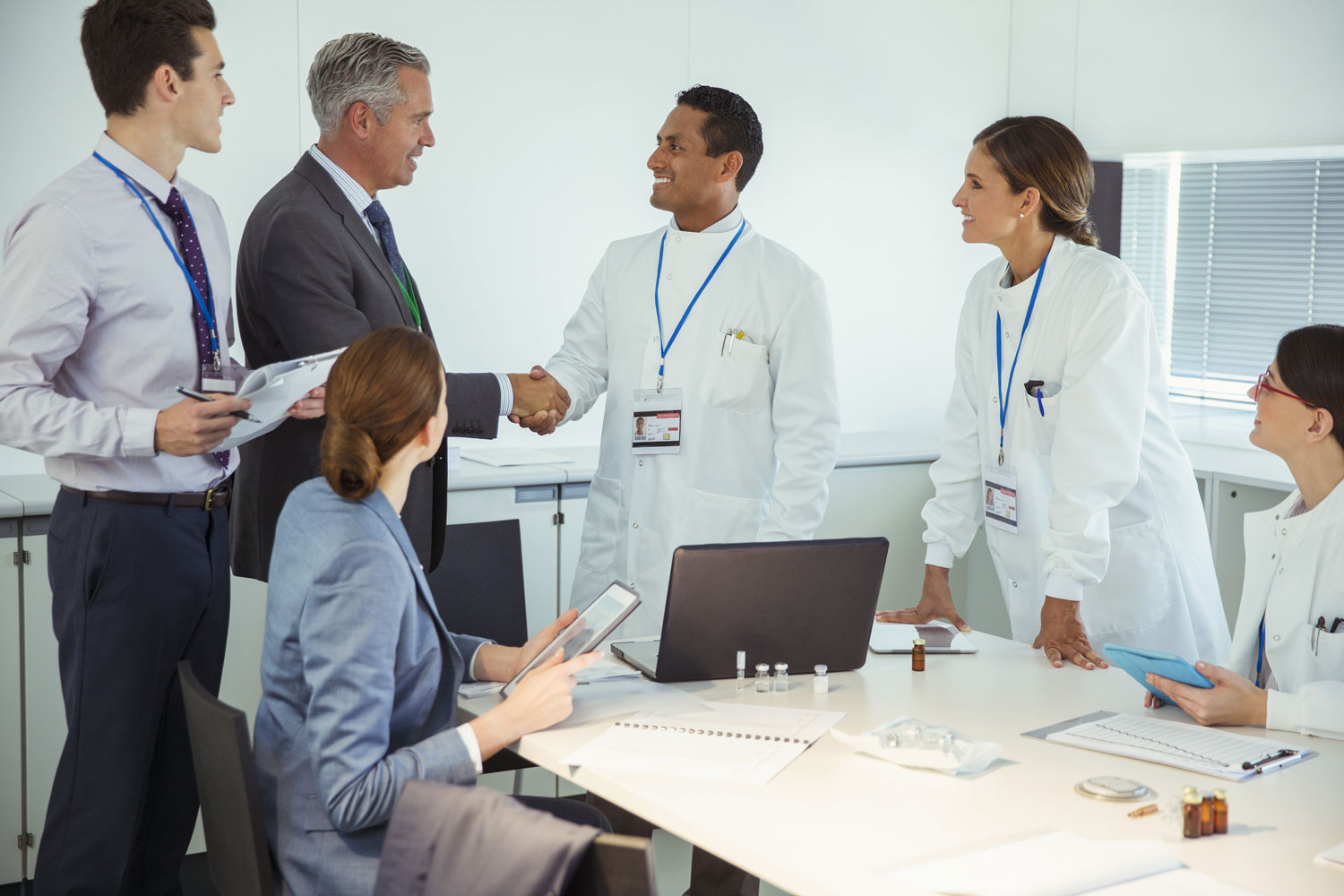 What we do
By supporting researchers-finders in their quest to become high-achieving entrepreneurs, we select promising oncological research projects and boost their odds of success so that innovation delivers tangible benefits for patients and the medical community.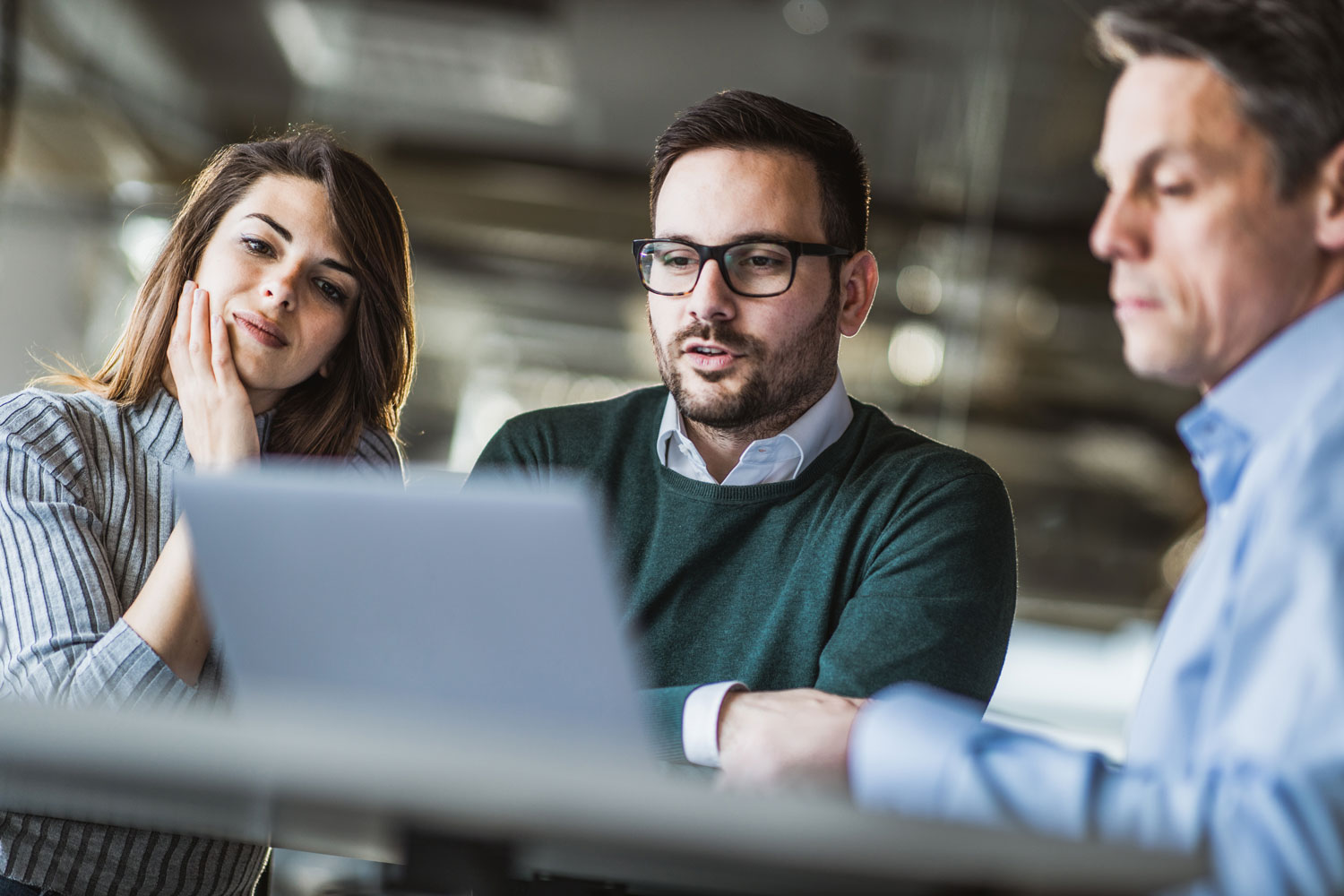 Who we are
The Foundation, a registered charity set up by Dr Bernard Majoie in 2007, actively supports research efforts through the application of the principles of Venture Philanthropy, which combine a rigorous and professional approach with a generous spirit. A multidisciplinary team and a multidisciplinary network of experts assist project leaders.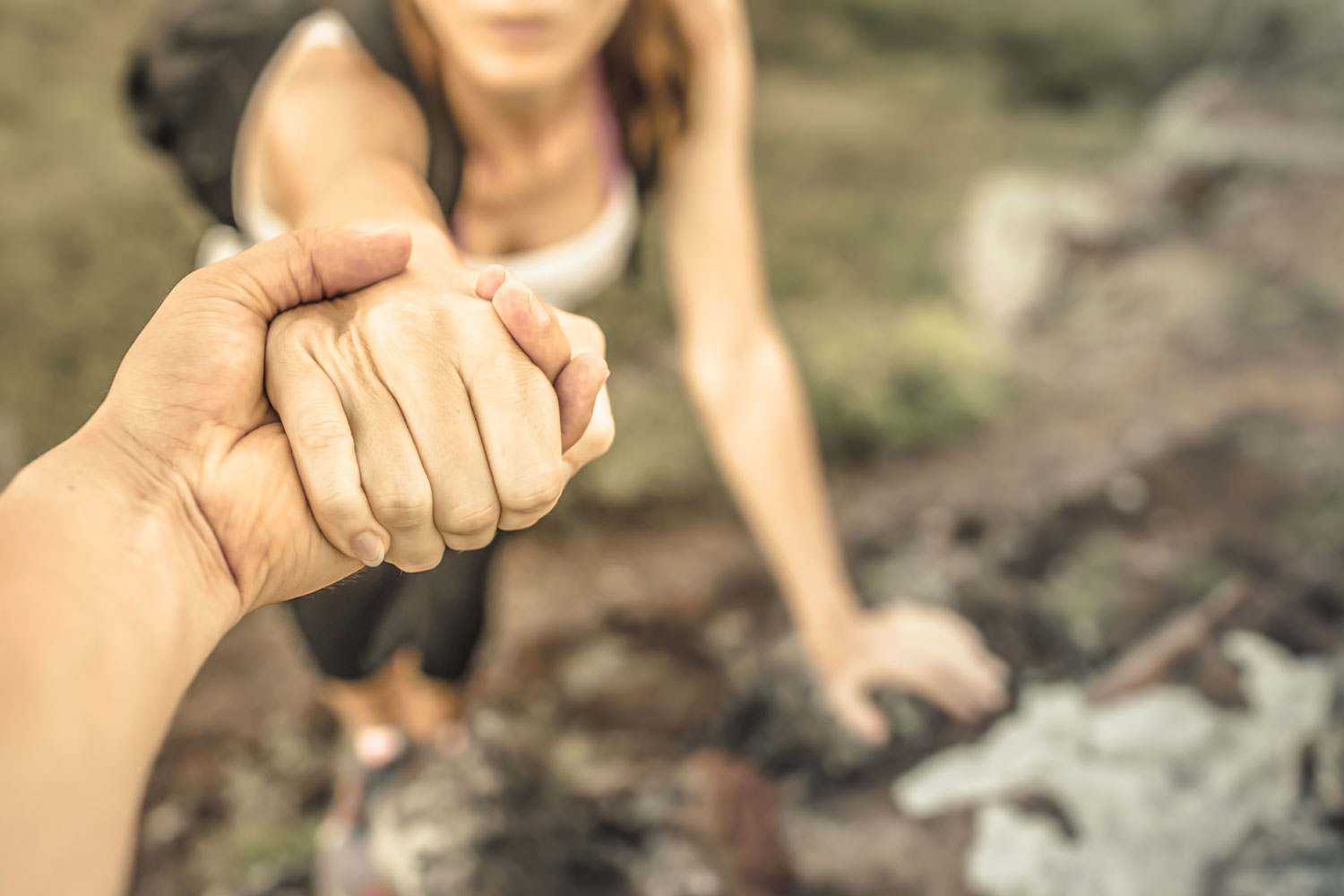 How you can help us
You can make a REAL difference by becoming a Venture Philanthropist too. Bring hope and save cancer patients by making a donation, getting involved as a corporate partner or participating in our events.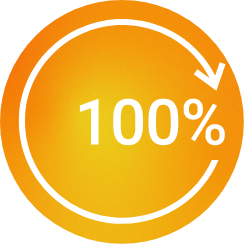 The 100% model
Our pledge: 100% of your donations go straight to the projects. We want to make your generosity count. This is why every single cent or penny you donate will go to scientific projects that have been carefully selected by the Foundation and validated by our scientific experts. The Founder covers all operating expenses and communication costs for the Foundation, so you know exactly what your generosity has made possible.
2020 Impact and Progress Report
More than the Foundation's various activities, it is important for us to share with you the progress of projects supported by our donors and above all to measure their impact.
Two key figures can be retained for 2020:
– 5 new patents were filed by our project leaders, in addition to the 25 existing ones.
– 39 new jobs were created among our laureates, bringing the total to 80.
We are proud of our researchers-finders-entrepreneurs committed to crushing cancer. Your support motivates us to continue our mission with enthusiasm and determination.