Save lives
by becoming a
Venture Philanthropist
against cancer
100%

of your donations go straight to the cause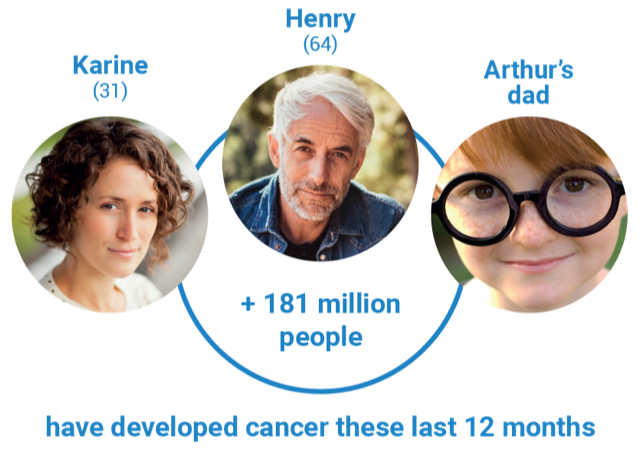 The Foundation Fournier-Majoie's mission
To save cancer patients, we, Venture Philanthropists, combine entrepreneurial spirit and selfless philanthropic commitment.
In concrete terms, the Foundation promotes the success of innovative cancer research projects by providing entrepreneurial skills AND financial resources to researcher-finders.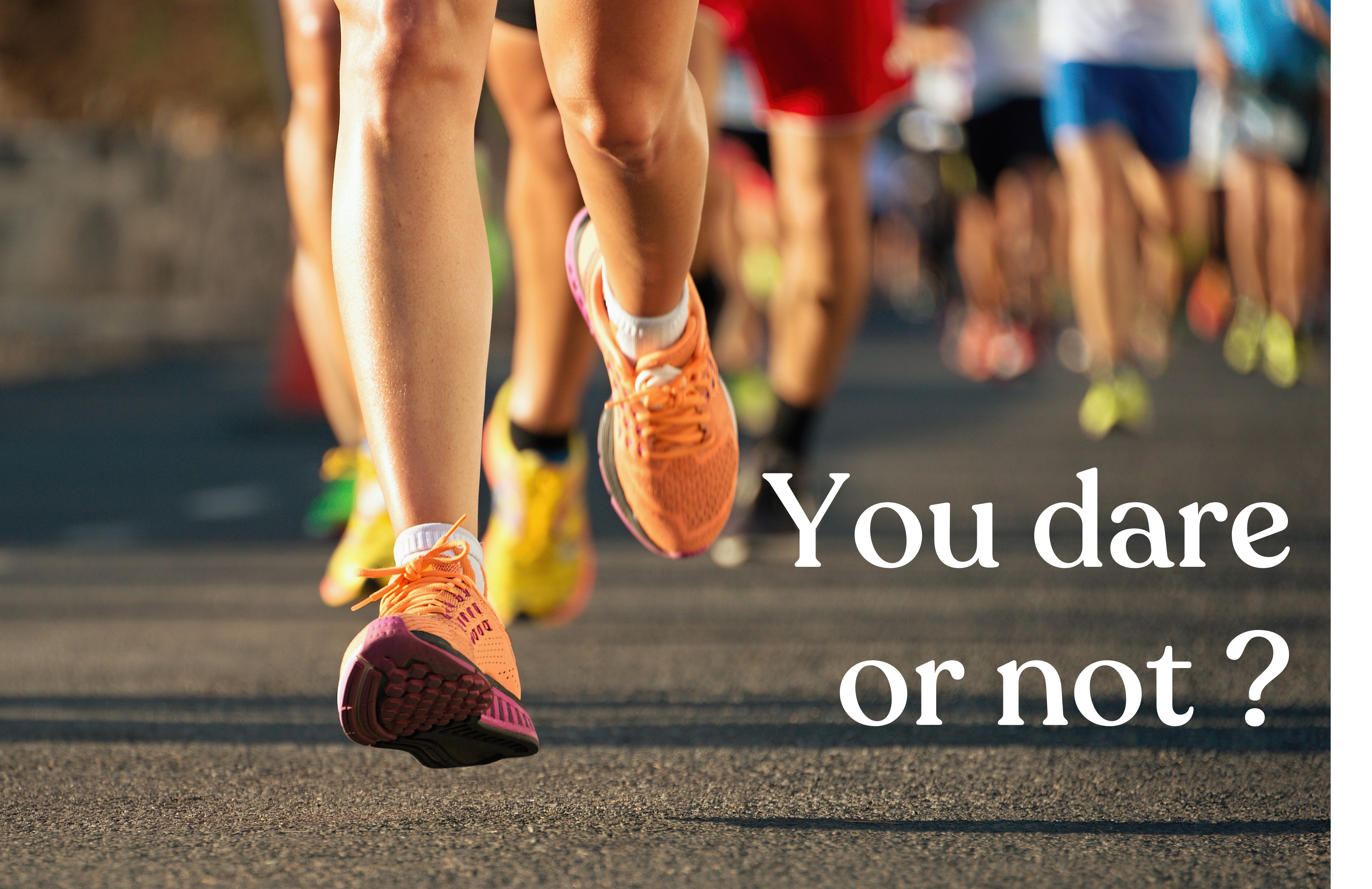 20 km of Brussels
Because we all have someone close to us who has been affected by cancer, take up the challenge of running the 20 km of Brussels for the benefit of the Fournier-Majoie Foundation.
100% of the funds raised will support a cancer research project in which amazing "cloaks of invisibility" are being developed to make targeted drugs 7 to 10x more effective.
If you can't take up the sporting challenge, you can support a team, a participant or the Foundation.
Entrepreneurs against cancer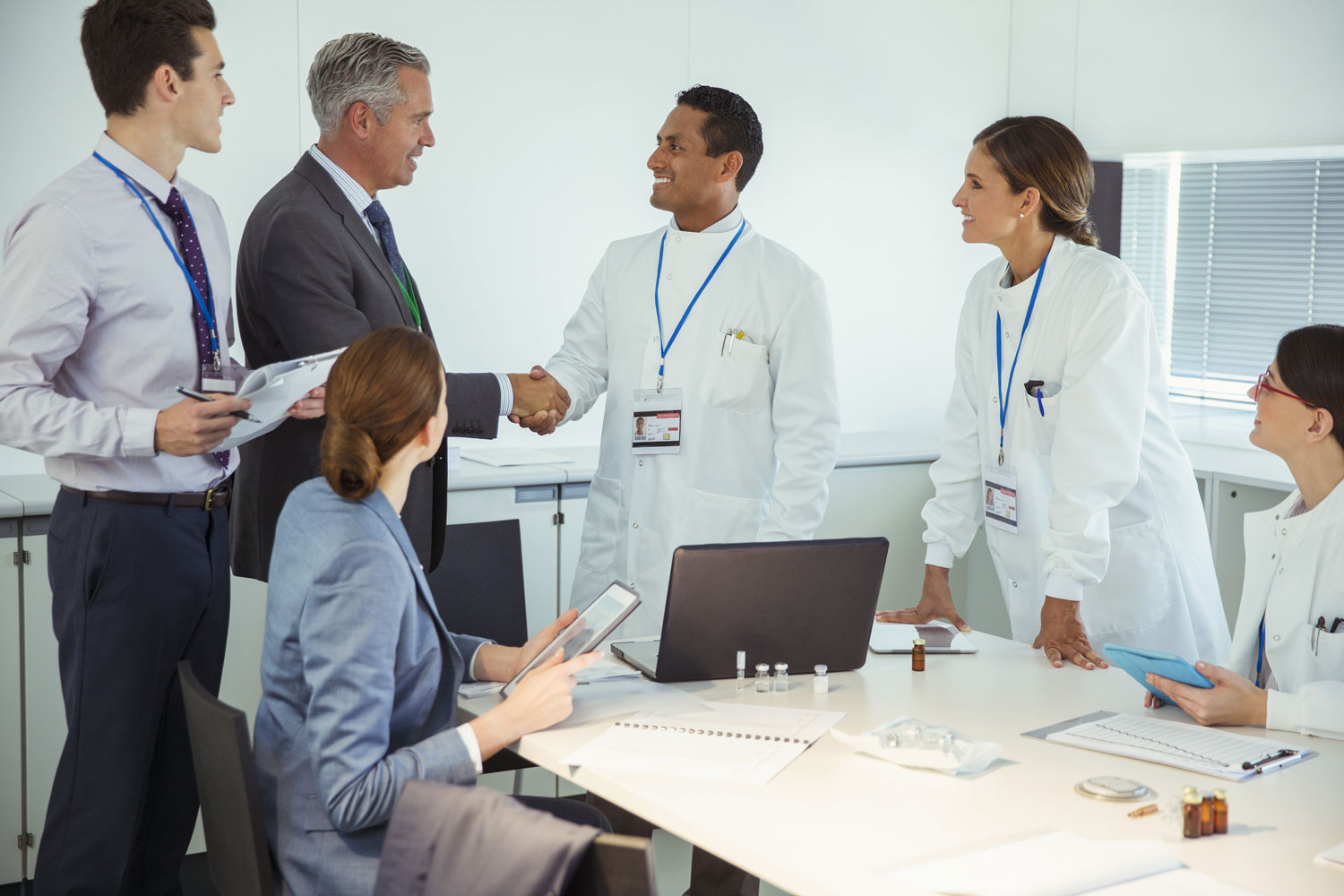 What we do
By supporting researchers-finders in their quest to become high-achieving entrepreneurs, we select promising oncological research projects and boost their odds of success so that innovation delivers tangible benefits for patients and the medical community.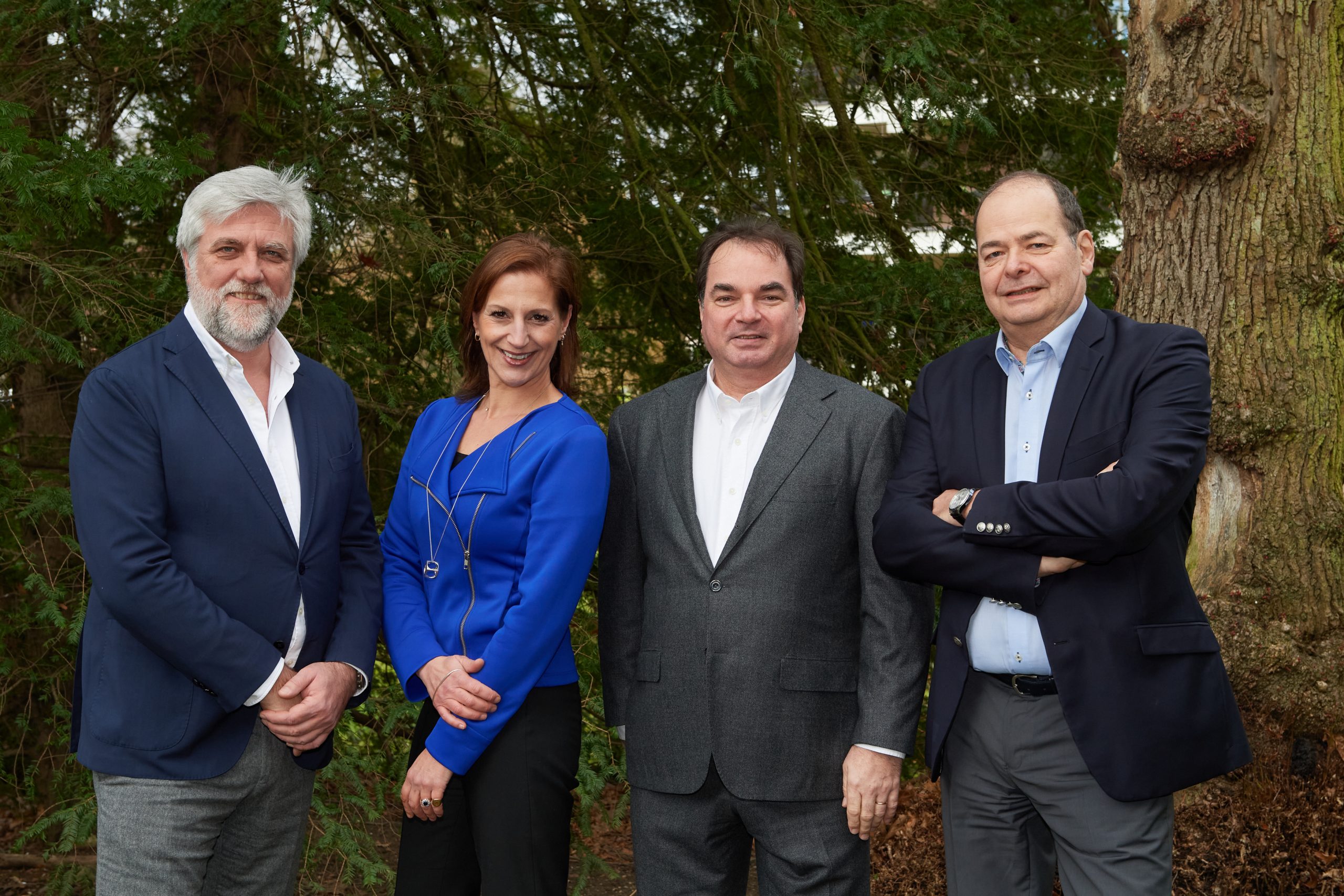 Who we are
The Foundation, a registered charity set up by Dr Bernard Majoie in 2007, actively supports research efforts through the application of the principles of Venture Philanthropy, which combine a rigorous and professional approach with a generous spirit. A multidisciplinary team and a multidisciplinary network of experts assist project leaders.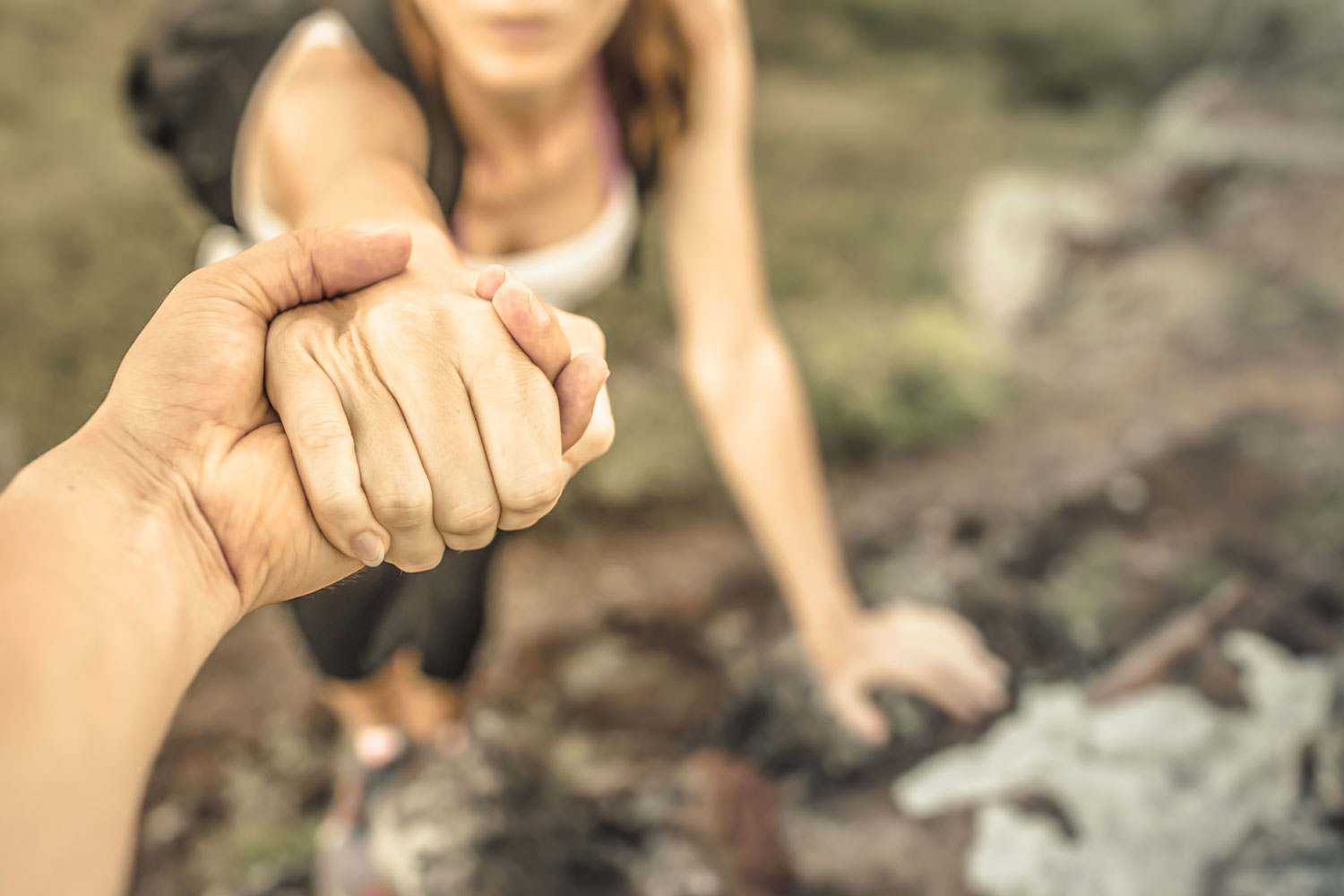 How you can help us
You can make a REAL difference by becoming a Venture Philanthropist too. Bring hope and save cancer patients by making a donation, getting involved as a corporate partner or participating in our events.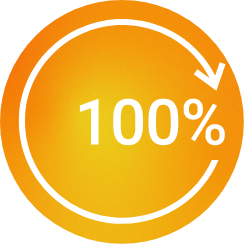 The 100% model
100% of your donations go directly to the projects: this is our commitment.
To ensure maximum impact of your generosity, all your donations are directly and exclusively allocated to research projects rigorously selected by the Foundation and validated by our scientific experts. All the Foundation's operating and communication costs are covered by a separate endowment from our Founder, Bernard Majoie. This way, you know exactly what your generosity is dedicated to.
2021 Impact and Progress Report
In addition to informing you over the Foundation's various activities, it is important for us to share with you the progress of projects supported by our donors and above all to measure their impact.
Two key figures deserve your attention:
– 8 new patents have been filed by our laureates in 2021, adding to the 25 existing ones.
– 131 jobs have been created so far among our project leaders
We are proud of our researchers-finders-entrepreneurs committed to crushing cancer. Your support motivates us to continue our mission with enthusiasm and determination.
News
October 12, 2022
Foundation Fournier-Majoie
Challenge 88 : 44 days of sport and solidarity to better treat cancer
With a touch of 88*, what sporting, fun, crazy challenge will you take up? Walk, run, swim, dance, or … and get your friends and family together to support our project "The cloak of invisibility"
Participate
October 5, 2022
Foundation Fournier-Majoie
Les Voiles du Zoute, supporting the Fournier-Majoie Foundation- 29-09-2022
the very first edition was held, for the benefit of the Foundation. A day of sharing and meetings which culminated in a dinner during which a work by Christophe de Fierlant was offered for auction
Pictures
October 5, 2022
Foundation Fournier-Majoie
"Coup d'Eclat" Gala Evening
On Sep 22, 270 Venture Philanthropists participated in the 2nd "Coup d'Eclat" ,We are very happy about it.this evening was a real Coup d'Eclat
Pictures