100%

of donations straight to scientific projects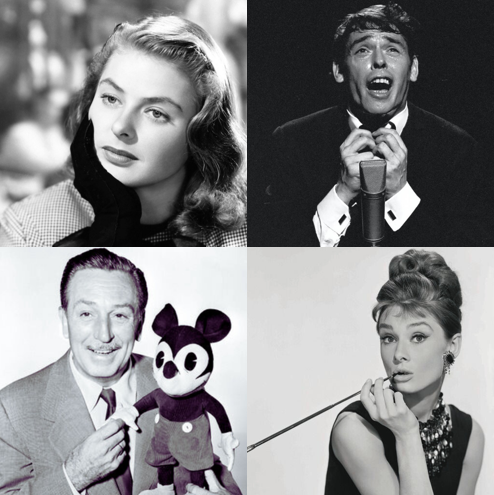 All these celebrities have succumbed to cancer.
Would they have survived today?
Some – but not all – statistics have improved since their deaths. This is encouraging news, but we're still a long way off.
Join us in supporting promising projects that could make the difference and become a PHILANTHROPRENEUR.
Empowering entrepreneurs
to crush cancer
that's our vision.
Our mission
To save lives, we identify, fund and support researchers so that their scientific discoveries benefit people suffering from cancer.
What makes us different
The 100% model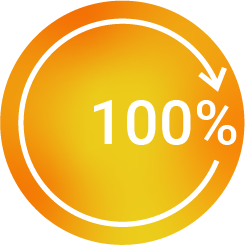 100% of your donations go directly to the projects:
This is our commitment.
To ensure maximum impact of your generosity, all your donations are directly and exclusively allocated to research projects rigorously selected by the Foundation and validated by our scientific experts.
All the Foundation's operating and communication costs are covered by a separate endowment from our founder, Dr. Bernard Majoie. This way, you know exactly what your generosity is dedicated to.
Entrepreneurial DNA

Our DNA is close to that of entrepreneurs
Our entrepreneurial spirit is clearly reflected in our vision
" Empowering entrepreneurs to crush cancer", and in a series of characteristics
that business leaders will immediately identify with:
A strong ambition
aiming to provide new therapeutic solutions
(Measured) risk-taking
by committing our capital after a rigorous selection of projects
A search for impact
by helping to save lives and creating jobs
(137 jobs created within the teams of our laureates)
Examples of concrete and promising projects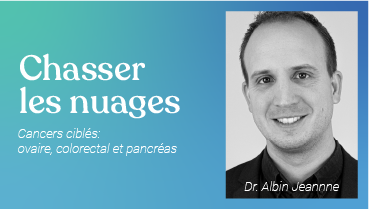 In ovarian, pancreatic and colorectal cancers, malignant cells produce a particular protein (TSP-1) in very large quantities.
These proteins position themselves around the cancer cell to form a cluster of clouds that disrupt our immune system and render it inoperative.
Dr Albin Jeanne and his team have designed a highly promising immunotherapy treatment that targets the TSP-1 protein. It "chases the clouds", enabling our immune system to spot cancer cells and eliminate them.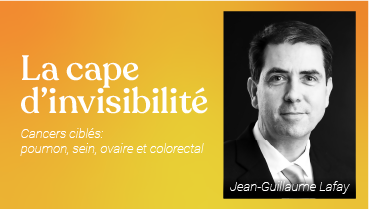 In a very large number of cancers, targeted therapies are aimed very precisely at cancer cells in order to destroy them while sparing healthy cells as much as possible.
Jean-Guillaume Lafay and his team have developed a new generation of anti-cancer "missiles" that demonstrate an efficacy/tolerance ratio 7 to 10 times superior to currently available targeted therapies.
The superiority of this next generation of ADCs (Antibody Drug Conjugate) is achieved thanks to the cloak of invisibility, a hydrophilic covering that envelops the cytotoxic agents carried by these " missiles".
The Fournier-Majoie Foundation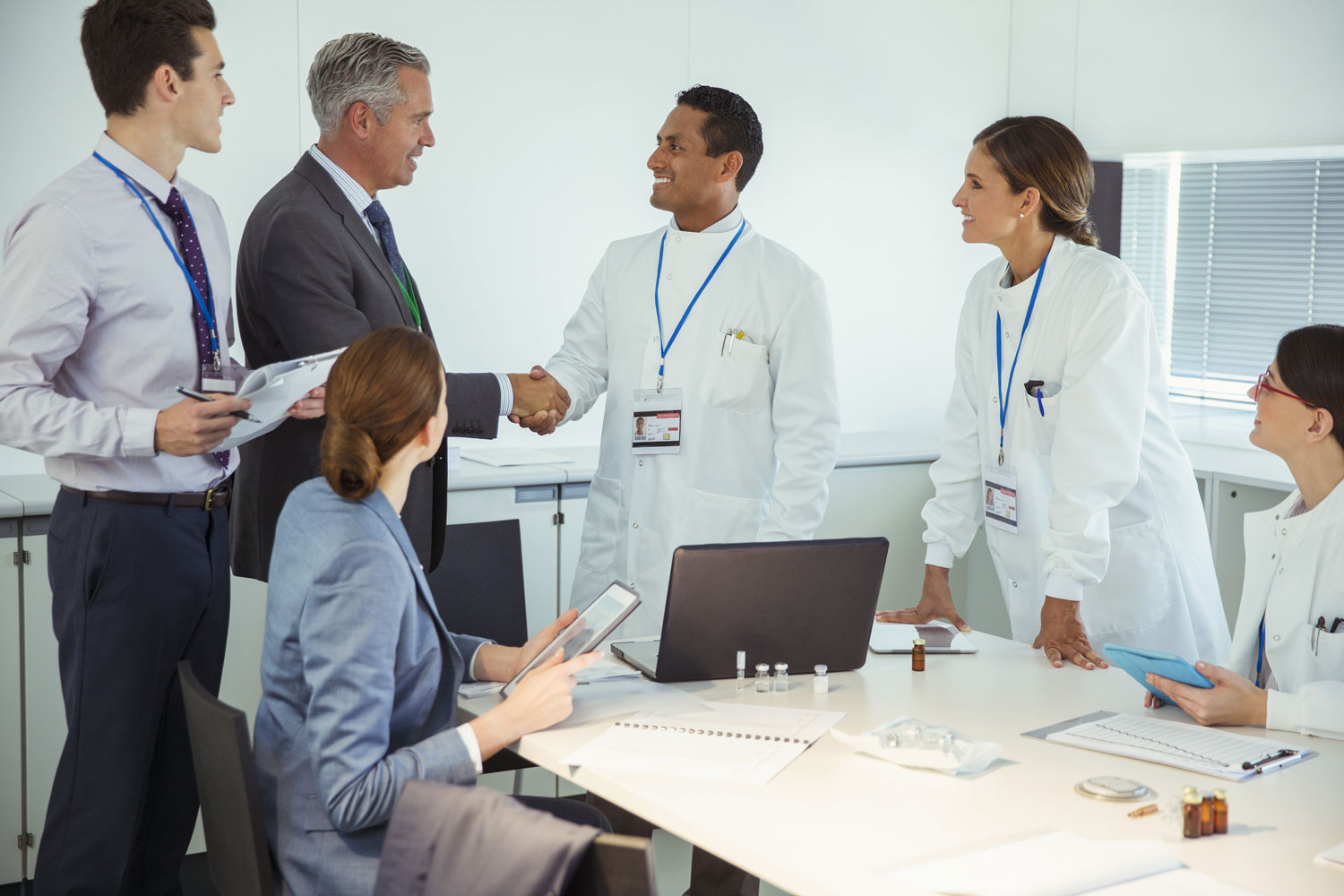 What do we do?
After selecting promising oncology research projects, we fund them and provide entrepreneurial support for the researchers.
By helping them to succeed, we ensure that their innovations benefit the medical community and patients.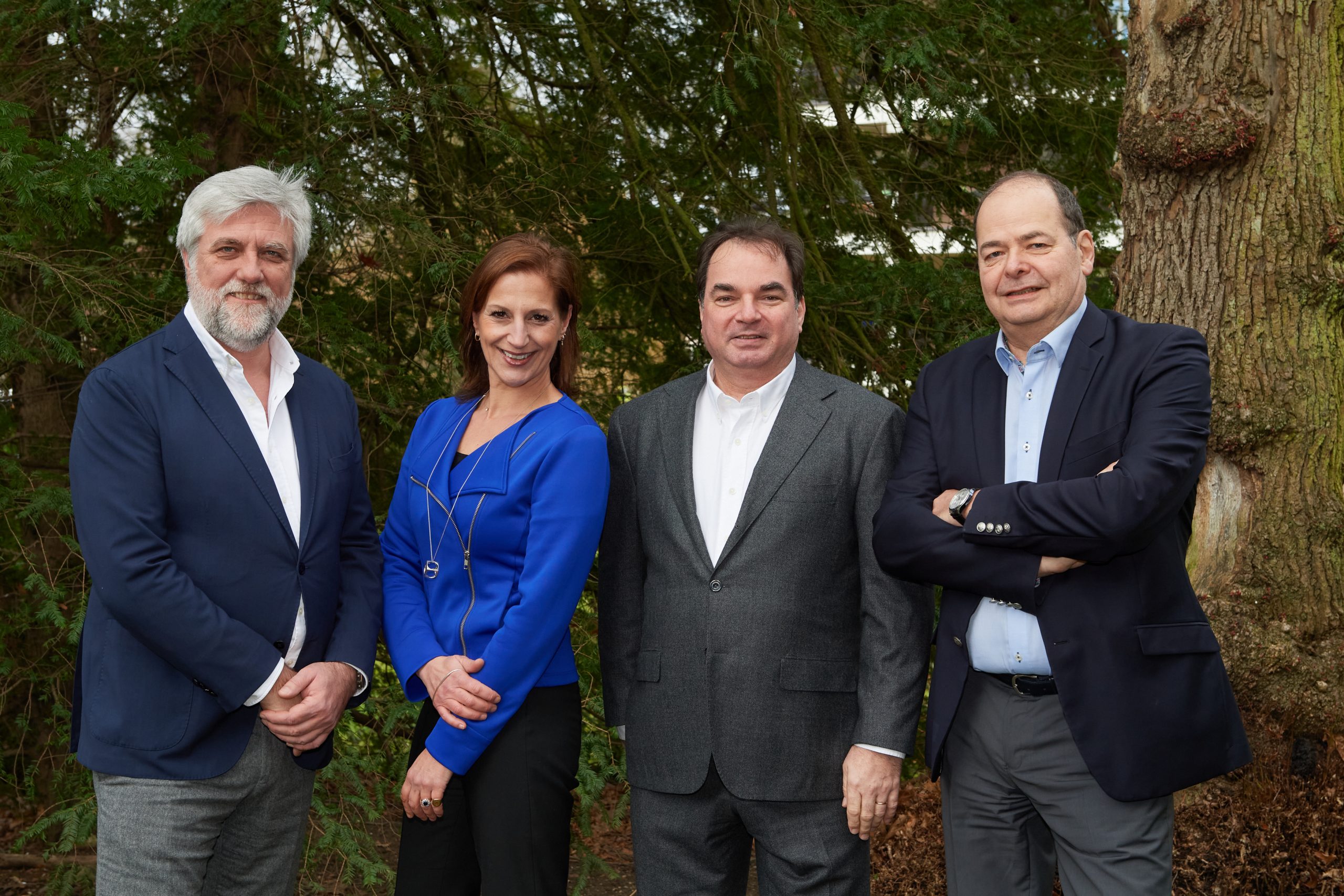 Who are we?
Created by Dr Bernard Majoie in 2007, the Foundation, which is a registered charity, actively supports research by applying the principles of venture philanthropy, combining rigour, professionalism and generosity. A team and a network of multidisciplinary experts reinforce this support by assisting project leaders.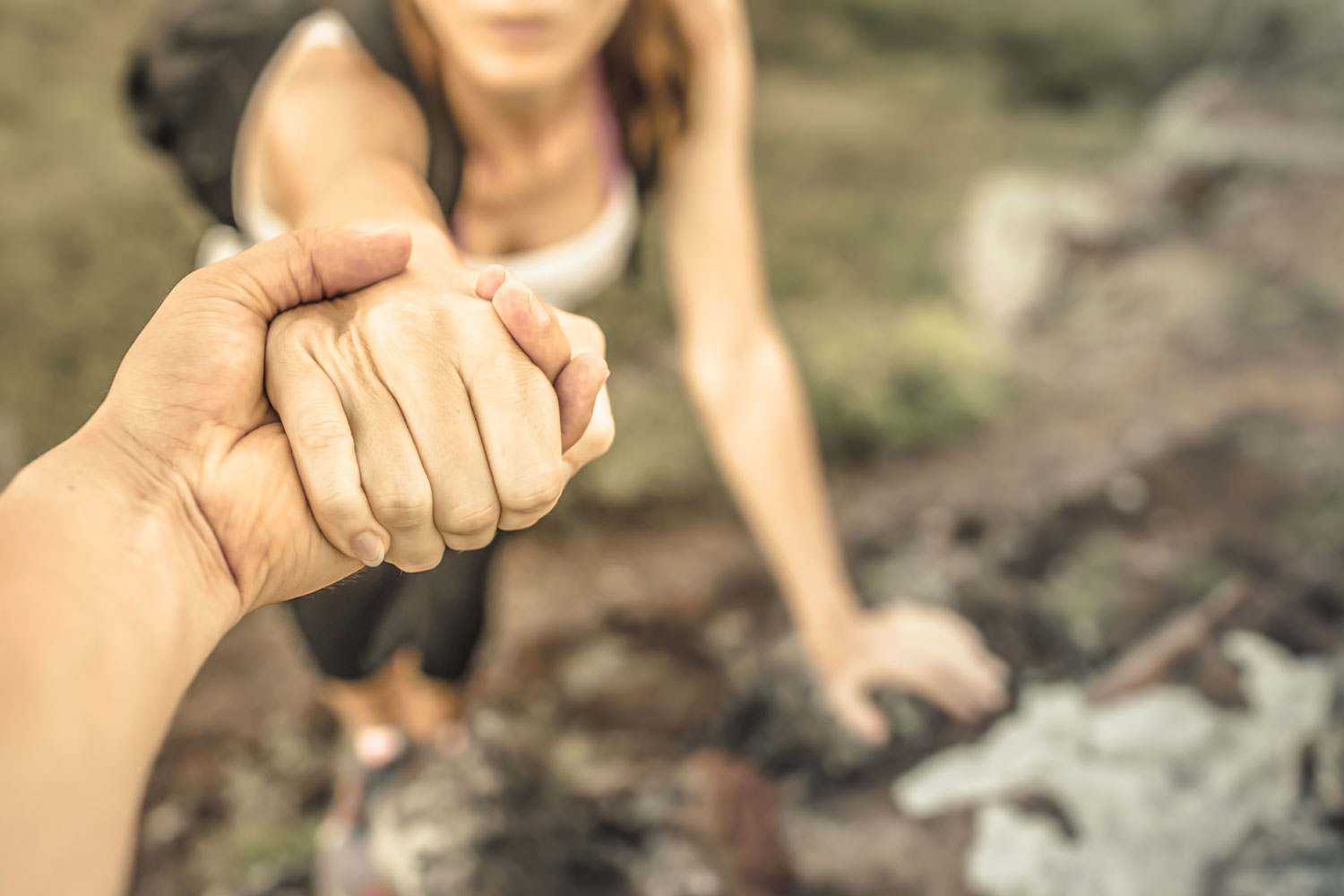 How can you help us?
You can make a REAL difference by becoming a Philanthropreneur yourself. Bring hope and save cancer patients: by making a donation, becoming a corporate partner, taking part in our events, etc.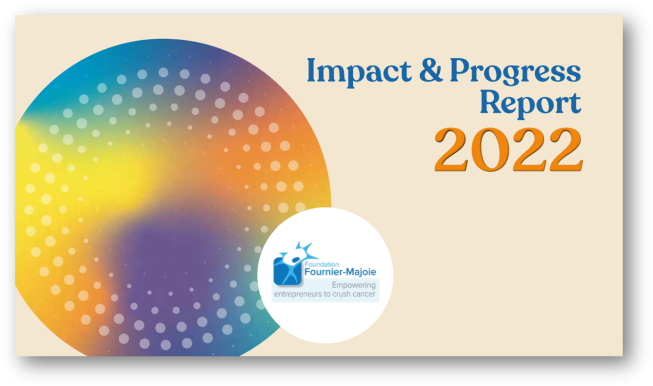 Impact and Progress Report 2022
The Foundation is a true pioneer in venture philanthropy. Discover our unique approach in this report: rigorous selection, expert support, impact measurement and transparency.
€1,825,000 = amount allocated to scientific projects in 2022
137 jobs created to date among our project sponsors
Your support means we can continue to help our researchers and entrepreneurs transform their discoveries into innovative solutions to crush cancer.
Our partners
To support our project leaders and reinforce the impact of the Foundation's actions, our partners provide their support in various ways.
Corporate & Foundations
Sharing our values and our mission to undertake against cancer, they support us through financial donations or donations in kind
Financial co-support
Together we provide necessary financial support to project developers
Scientific
They help us identify promising projects or support us on scientific issues
Submit your scientific project
Are you thinking of submitting your project to apply for support from the Foundation?
Click here to download the submission form.
or send us an e-mail at circle@fournier-majoie.org