The team
A team consisting of Jérôme Majoie (Chairman and Managing Director), Frédéric Galland (Finance and Administration), Mathilde Jooris (Philanthropy), Coralie Lion (communication) and Serge Schmitz (Fundraising Strategy and Communication) runs the Foundation's day-to-day operations and draws upon the support of two experts and a Scientific and Investment Advisory Board.
In particular, we draw upon the expertise of Ana Maricevic for competition analysis and Dr. Peter de Waele for scientific aspects and intellectual property protection.
Ana Maricevic
Advisor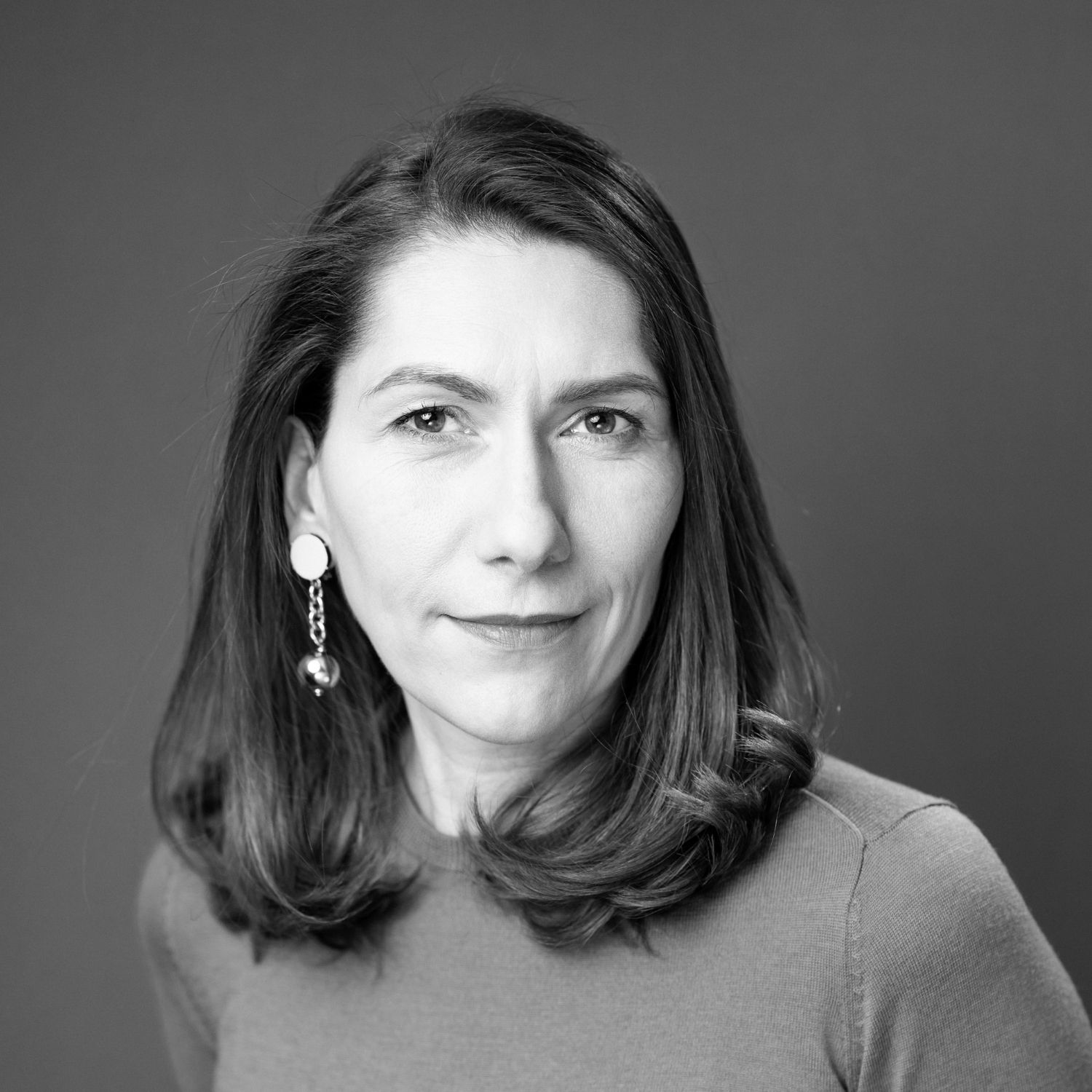 Executive Advisor to Life Science Companies and Investors.
25 years of experience in business consulting (among others with McKinsey & Co) and as an entrepreneur.
An academic background in Immunology and special interest in Oncology.
Functional focus on business strategy development, assessment of investments and commercial excellence both within large corporations and smaller innovative ventures – across Pharma, Biotech and MedTech.
Certified in Board Director Effectiveness by Guberna and INSEAD IN-Board Academy. Member of Women on Board.
Supporting the Foundation in assessment of potential investments, due diligence and coaching of founder management teams.
Dr. Peter De Waele
Advisor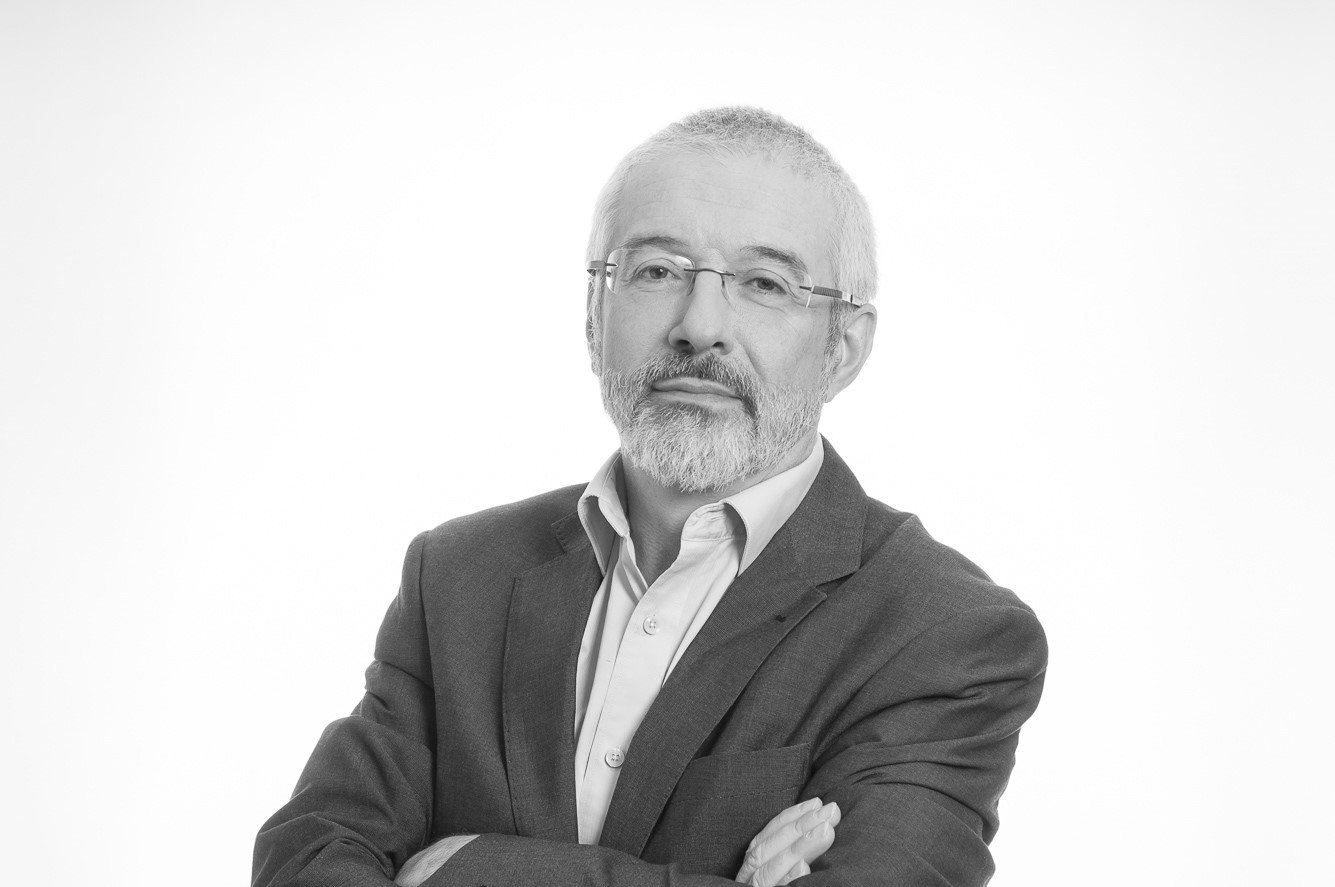 Consultant in immunotherapy and cell therapy and intellectual property (patents) with focus on innate and adaptive immunity.
Previous CSO, Vice-President Research & Development and Intellectual Property of Celyad,
Chief Operating Officer and founder of XCELLentis
Chief Therapeutics Officer of Innogenetics.
Master of science in physiology and biochemistry, PhD in molecular biology, both from the University of Ghent, Belgium (Molecular Biology Department headed by Prof. Dr. Ir. Walter Fiers, Belgian biotech pioneer).
The Scientific and Investment Advisory Board
The members of the Scientific and Investment Advisory Board are Prof. Ferdinand Lejeune, Prof. Marc Buyse, Doctor Vincent G. Brichard, Mr. Jan Pensaert, Doctor Rudy Dekeyser, Mr. Paul Van Dun and Doctor Jerome Windsor. They all contribute to assessing and monitoring projects on a pro bono basis.
The Advisory Board consists of expert oncologists and biostatisticians, industry experts in clinical development and investment fund managers. It makes sure that the selected projects fulfil the scientific criteria and can address unmet medical needs.
Professor Ferdinand Lejeune (1939)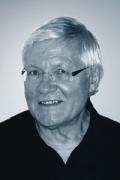 Professor Emeritus of Oncology at the Faculty of Biology and Medicine of the University of Lausanne
Head of the Centre Pluridisciplinaire d'Oncologie (CePO) at Lausanne University Hospital (CHUV), affiliated with the Ludwig Institute for Cancer Research (1991–2004)
Founder of the Jules Bordet Institute's Experimental Oncology and Surgery Laboratory
Fellow of the Institute of Cancer Research, London
Professor Marc Buyse (1952)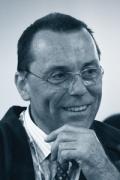 Founder and Chairman of the International Drug Development Institute (IDDI, Belgium and USA)
Associate Professor of Biostatistics at the Center for Statistics @ Hasselt University (UHasselt)
Former Assistant Director at the European Organization for Research and Treatment of Cancer (EORTC)
Former President of the International Society for Clinical Biostatistics
Doctor Vincent Brichard (1965)


Immuno-oncology and vaccine consultant
Venture partner at LSP
Former Senior Vice-President, Executive Committee Member and Director of several immunotherapy Business Units at GlaxoSmithKline Biologicals (GSK)
Member of Scientific Advisory Boards and Supervisory Boards of several European life sciences companies active in the fields of immuno-oncology, vaccines and diagnostics
Author of more than 100 scientific articles in leading international journals
MD in oncology at the Catholic University of Louvain (ULC Brussels) and the Institut Curie (Paris)
PhD in Tumour Immunology (Ludwig Institute for Cancer Research, Brussels)
Professor of Oncology at the Catholic University of Louvain (ULC Brussels)
Executive MBA (Harvard Business School)
Jan Pensaert (1971)


Founder and Managing Partner of Valiance, an investment company specialising in life sciences. Director of several Valiance organisations and funds
Director of MDxHealth, 4Tech and MyCartis
CEO of La Fayette Investment Management, a leading investment fund
Formerly responsible for the European-based investment management and research activities of the Permal Group
Former Adviser on Transactions at Lazard in Corporate Finance M&A
BA in Business Economics (University of Ghent, Belgium)
Master's Degree in Banking and Finance (University of Aix-Marseille, France)
Doctor Jerome Windsor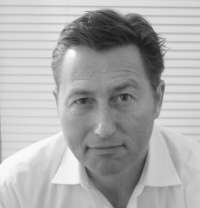 Biopharma senior leader with broad experience building and growing biopharmaceutical and digital health companies.
Executive, consultant and investor specialized in the development and the marketing of disruptive technologies on the edge of digital and biology, supporting small or large organizations on both strategy and execution sides.
Previously head of the global commercial activities of Median Technologies.
Previously Vice-President at i3 (UnitedHealth Group), consultant at Accenture and PwC and Marketing Product Manager at GSK.
Chief Strategy Officer at Celata, (biotech spin-out from the MIT), Board Member of the FrenchTech Boston and mentor at MassBio.
PharmD from the University of Normandy and graduation from the ESSEC and the Wharton Business School.