How your donations are used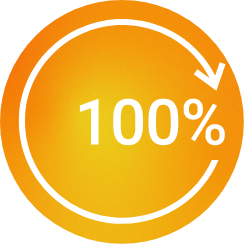 Nothing could be simpler : with our 100% model, we guarantee that all donations received are allocated to promising scientific projects in the fight against cancer.
The first €375,000 raised will be used to support an initial phase of the "Chasing the Clouds" project. At the time of writing, your support over the last few months has enabled us to raise €82,000.
Once the threshold of the first phase has been reached, the following donations will be devoted to another project entitled "The Cloak of Invisibility". This innovative project in targeted therapies needs our support to the tune of €500,000. We will tell you more about this project very soon.
In the meantime, please help us to "chase the clouds".
More about the project "Chasing the clouds" >